Overview
Korn Ferry's Talent Management Assessment Solution enables you to:
Objectively evaluate leadership potential – Utilize Korn Ferry's global scope and scale to accurately identify the individuals who can lead within your organization.
Invest in the right individuals – Measure the critical components of leadership potential so you can invest in the right talent and target the right areas for development.
Take decisive action – assess leadership potential for a role or at a specific level.
Deliver feedback and coaching to assessment participants.
Objectives
Explore the use of the Korn Ferry Leadership Potential Report, the business need and best practices around identifying potential in the work of talent management.
Obtain a common language and understanding of the Korn Ferry Leadership Potential report and model of leadership potential that make up the instrument.
Engage with Korn Ferry to use our single platform technology successfully and create assessment projects that leverage all the survey administrative options and create an effective rater experience.
Analyze and interpret Leadership Potential reports accurately: Participant Potential report Risk Factors report and Talent Grid report.
Demonstrate knowledge and competence in the research methodology and science behind the creation of the instrument reliability validity scoring and impacts.
Explore the structure and coaching methods for facilitating meaningful report delivery sessions with an individual or group.
Demonstrate clarity of the assessment instrument in a practice coaching session segment; for (in session) observation and feedback.
Results
Upon completion, you will be able to:
Use the Korn Ferry Leadership Potential Solution to provide data important to individuals and organizations as they think about leadership potential.
Deliver Leadership Potential report feedback sessions to maintain the integrity of the instrument and demonstrate best practice.
Expertly implement the Leadership Potential Solution to assess and identify key talent with the skills required to succeed in leadership roles.
Facilitate meaningful report delivery feedback sessions.
Build future bench strength through developmental assignments and placements.
Who should attend?
Organizational Development or HR business partners – those who influence organizational talent strategy and implementation
Delegates recommended by HR or OD business to receive the deepest knowledge dive into the Potential Solution
Designated individuals who will provide coaching using the instrument
Clients who are involved with the KFAS – The Korn Ferry Assessment Solution/HUB and are expanding to full use of the Talent Management Component of the technology platform.
Enquire now →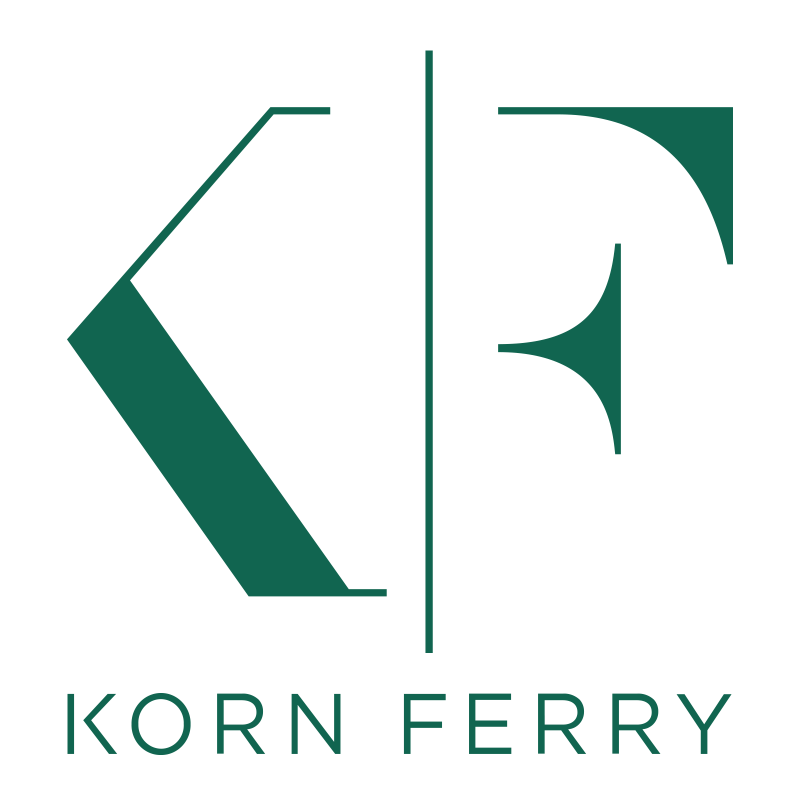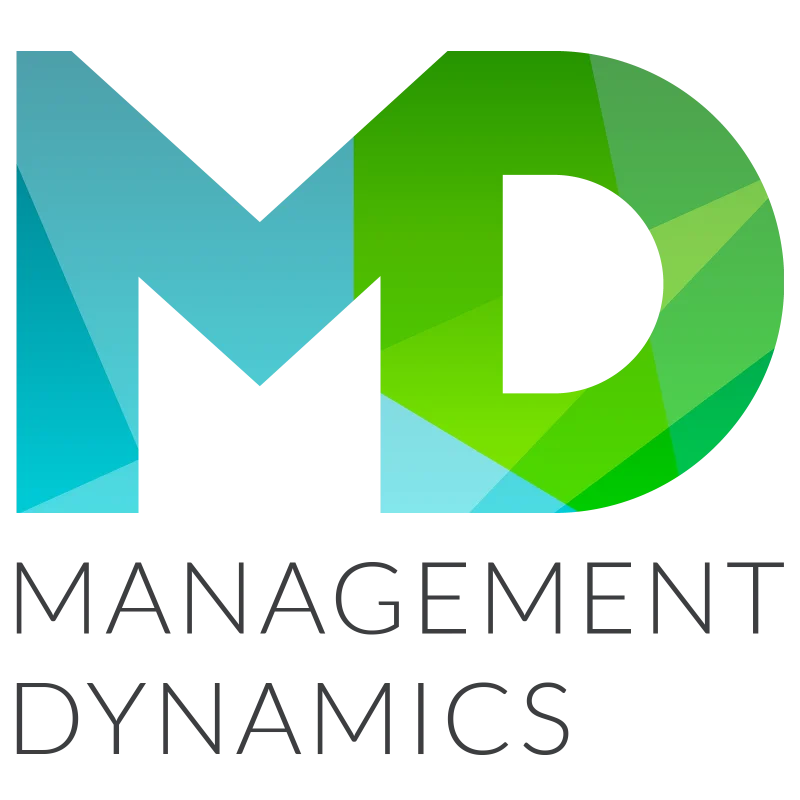 Why Korn Ferry?
Korn Ferry is the preeminent authority on leadership and talent. It has unrivalled data to cut through the noise and dissect the traits of superior leaders. For nearly half a century, clients have trusted them to recruit world-class leaders. The Korn Ferry Institute, their research and analytics arm, was established to share intelligence and expert points of view on talent and leadership. They aim to increase understanding of how strategic talent decisions contribute to competitive advantage, growth, and success.
Why Management Dynamics?
With a vision to change the way businesses operate collaboratively, Management Dynamics work with leaders and teams in FTSE 500 companies to help transform company culture and create differentiated performance. Management Dynamics specialise in talent management using the Korn Ferry suite of products.  A Korn Ferry master associate organisation, we know Korn Ferry products inside and out. We are proud to be one of few organisations worldwide who can train and certify HR professionals to the highest standards in all Korn Ferry assessments.
Looking for more information or still have some questions?
We love to hear from people! If you'd like to chat more about our talent solutions, get in touch with us now.
Simply complete this short form and we will be in touch soon.