At Management Dynamics we are experts in Leadership Development. We've been reflecting on what themes leadership development professionals should focus on in 2022 to ensure sustainable and impactful improvement.
We've identified 3 key areas for leadership development professionals to pay close attention to throughout 2022.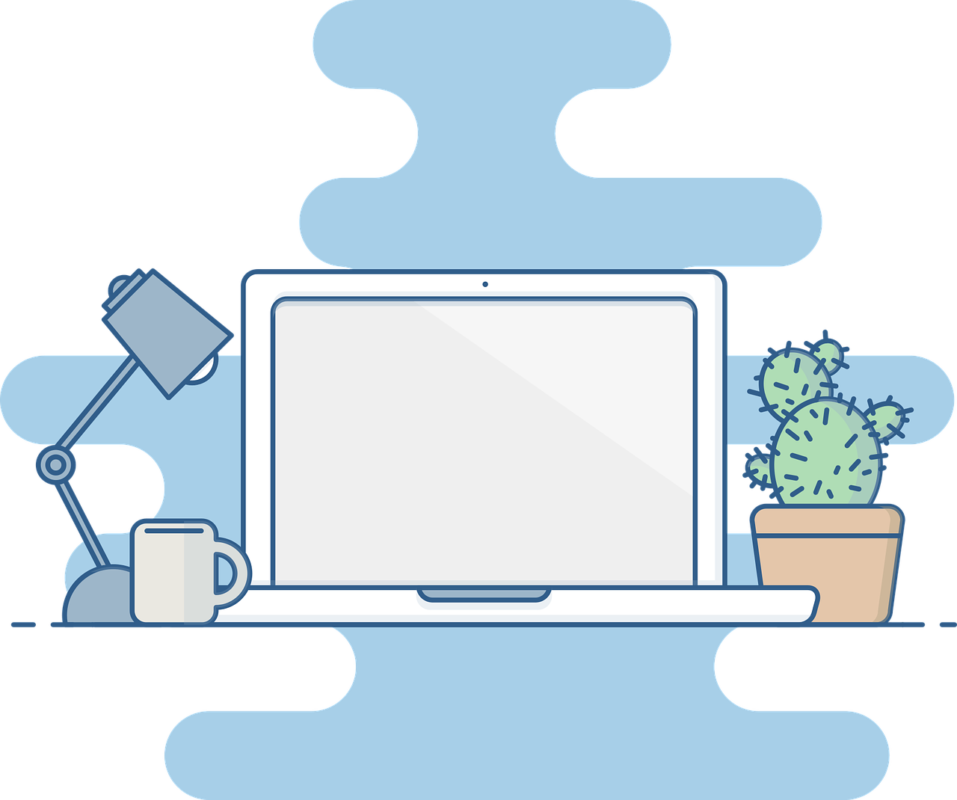 Shorter, sharper online programmes
Whether it's continued anxiety about returning to the office, or organisation's eyes being opened to the capabilities of remote and hybrid working, one thing is for sure: online learning will remain relevant throughout 2022.
Participants spend all their time online, so shorter and sharper workshops can engage more effectively and provide massive benefits. Sessions can become hyper-focused, and individuals are more likely to take in and use the information.
There are also more and more virtual classroom tools available which have seen great improvement over 2021. These are essential in keeping workshops interactive, fun and engaging.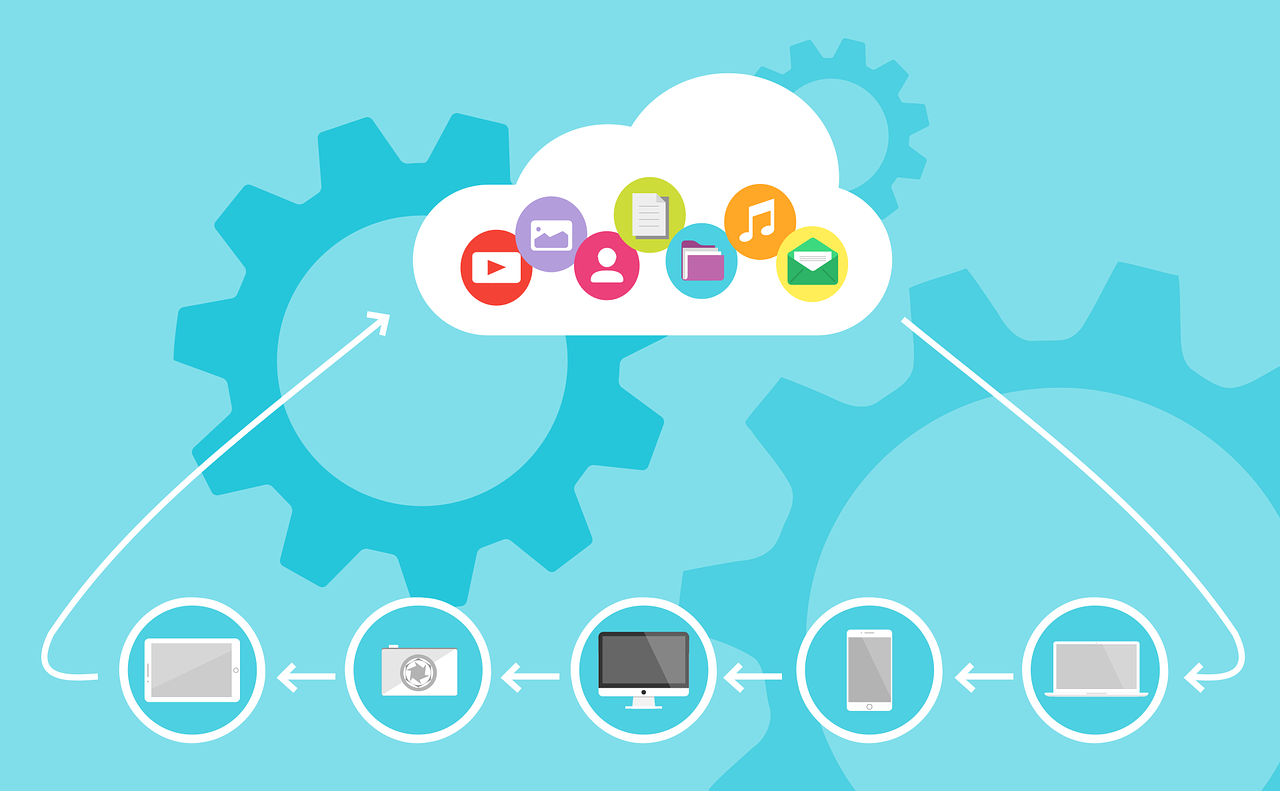 Data-driven programmes
Clients want to know they are getting bang for their buck. Data-driven programmes is the most effective way of ensuring programmes are as impactful as possible.
Initiating a programme with an assessment, then designing the programme around the results, ensures the programme is tailored to the needs of the client. It also brings clarity to the participants on what they are trying to achieve.
We've designed our own Team Diagnostic tool, which identifies your team's strengths and weaknesses. You can experience a lite version of the tool here to get a taste for how high performing your team is and where you can improve.
Data-driven feedback results also ensure and reflect just how impactful your sessions are, helping you develop and improve your programmes as well as demonstrate to the buyer how impactful they are.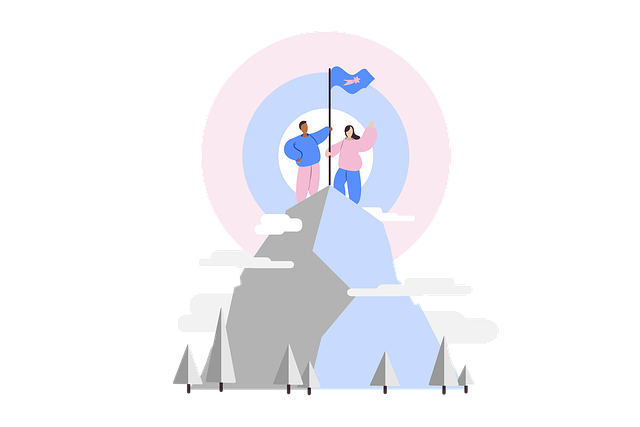 Connecting participants
One of the most powerful aspects about virtual sessions is the ability to connect members of the same organisation together. Participants can learn from each as well as the facilitator.
One of the benefits from the use of an online platform is that colleagues are brought together across continents in a seamless manner that feels natural.
The sharing of resources and experiences happens organically when the right environment is created by the facilitator. Participants grow their network and forge new connections.
These are three key trends that leadership development professionals should be conscious of throughout 2022. We've also identified 4 key obstacles that teams should be wary of throughout the year, which you can check out here.