Take your coaching to the next level
The need to leverage a team's combined energy and power is growing as organisations recognise the ability of teams to create and move their business or mission forward. Organisations are increasingly turning to team coaches to assist them in tapping into the untapped potential of teams. As a result, team coaching is one of the most rapidly developing coaching disciplines.
ICF Credentials and Standards, the global leader in the certification of professional coach practitioners, has launched the ICF Advanced Certification in Team Coaching (ICF ACTC). This certification is designed to recognise teams coaches' knowledge, skill, and competence in this complex discipline of coaching practice.
Management Dynamics has developed an exciting new certification programme aligned with the ICF Standards for Coaching (including the ICF Core Competencies, Team Coaching Competencies and Code of Ethics). This programme is designed specifically for Coaches and HR/Talent Managers and is built on a robust framework that combines our own cutting-edge Advantycs® methodology with the latest trends in coaching and team development.
Becoming an ICF ACTC with Advantycs® will equip you with all the skills you need to support and guide teams through this volatile, uncertain, complex, and ambiguous world.
Get in touch with us to find out more.
Get in touch →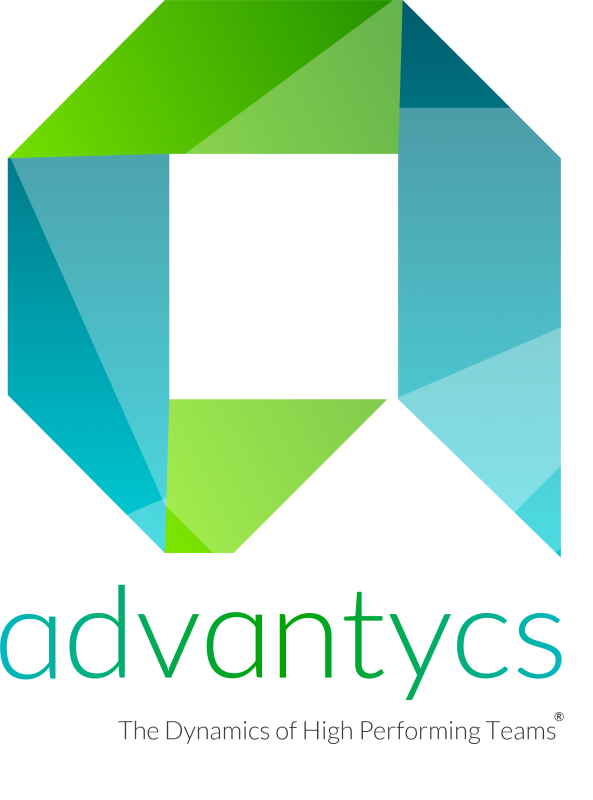 View our upcoming Certification dates below and book your place now!
Looking for more information or still have some questions?
Whether you'd like to discuss the latest research in learning and development, discover how we can help you to measure, improve and track the performance of your people, start a conversation about what coaching could do for you or just find out what is making us curious today, get in touch.